THE GYM FOR


FITNESS

NUTRITION

RESULTS

YOU


IN Hollywood
Workouts are way more enjoyable together! Our goal is to provide training guidance and pass on knowledge to all of our members to have a positive impact on their health and fitness!
We do not have time to waste in the gym to not get results. Our coaches structure the workouts for everybody to ensure that you moving the way you should!
Our main goal here at The Training Pit is to provide guidance and structure to everyone. We provide accountability and assistance throughout  the process!
Hollywood'S BEST FITNESS PROGRAMS
TAILORED TO MEET YOU WHERE YOU ARE!
CROSSFIT
high intensity functional fitness to build muscle, create health and athletic performance.
BOOTCAMP
beginner friendly, strength and cardio group fitness workouts to build lean muscle, burn fat and increase energy.
NUTRITION
one-on-one nutrition coaching for people looking to reach their health and body goals for good.
KIDS FITNESS
Group fitness for ages 5-12
PERSONAL TRAINING
one-on-one training for people with specific health goals and/or health issues that keep them from exercising in a group environment.
DON'T JUST TAKE OUR WORD FOR IT
WHAT Hollywood LOCALS ARE SAYING...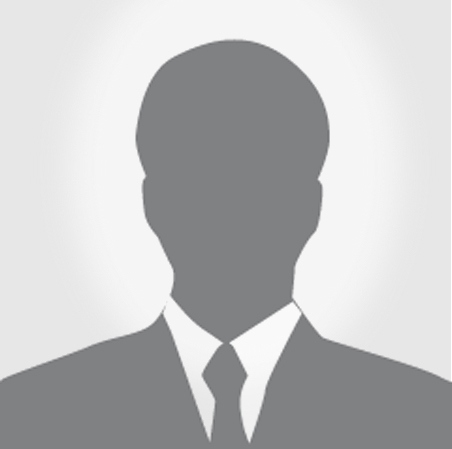 Christie M Santoyo
"The entire team is amazing! All their coaches are very welcoming and eager to help you reach your goals. All of them are ready to get you to your goals and ensuring to so safely and in a very fun atmosphere! The atmosphere is awesome, everyone around is there to push each other and are so helpful in giving you tips and helping you."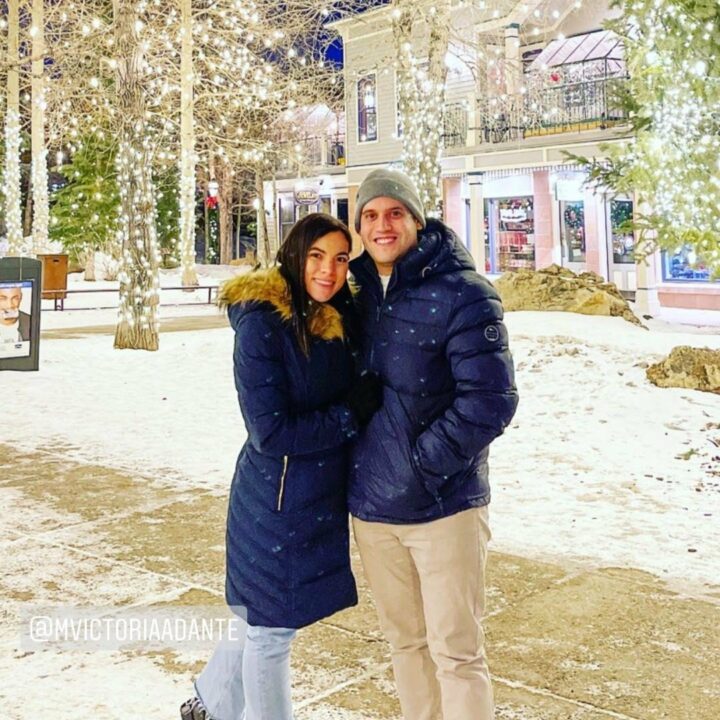 Jose Javier Jimenez
"I've always struggle with going to the gym, first because I don't know how to create a routine, second because I felt I spend most of the time figuring out what to do next. At Training Pit I've been able to surpass my personal record in weightlifting and more, I've develop a sense of accomplishment after every class, and a strive to been able to do certain movements that seem impossible at the beginning. The coaches are the best, each one of them with their own characteristic personality; Vlad is always dancing around the placing making the workout fun and fast. Daniel is inspiring and take a near look at your movements, Linda is fun and every time I go she is working out and pushing all of us to do better. Jocelyn is very concerned about technique which is incredibly important when you are trying to lift a lot of weight. I love being part of this box. They've given me the tools to take control over my body."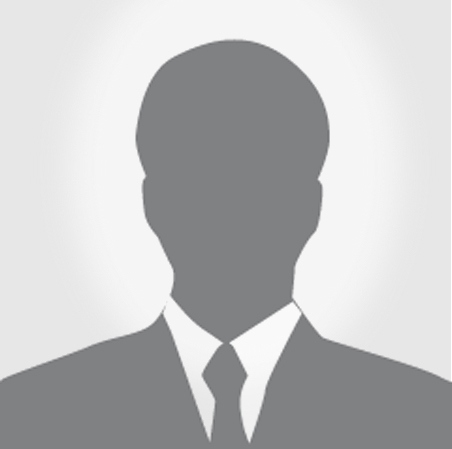 Victoria Kraczkowski
"Best CrossFit gym I have been a part of, started to see results within 1 week! Marcelo, Higor & Daniel personally take your training into their hands to make sure you achieve your goals and perform all movements with proper form & weight! strongly recommend 🙌🏼"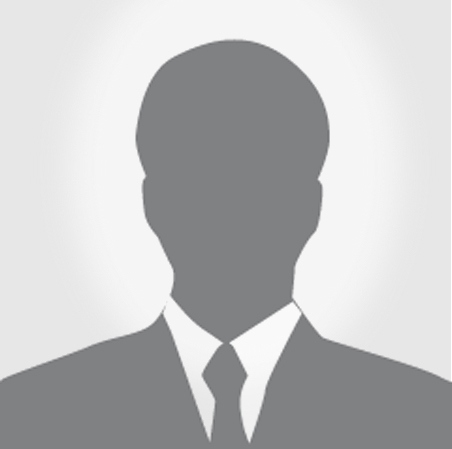 ALEX IGLESIAS
"Coaches really do teach technique and proper form. so important to learn to do it right from the start in order to build skills. They are very approachable and care to take their time with you."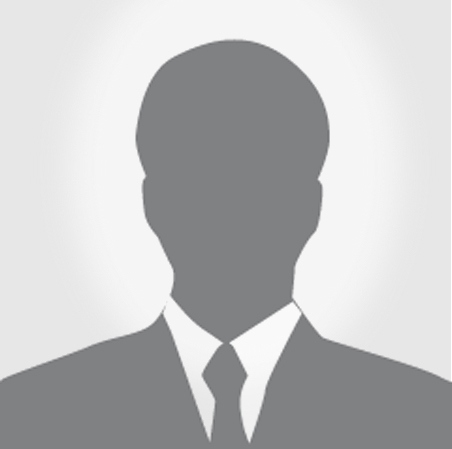 Dionne Angel
"Love the coaches, the variations of workouts and the energy! This place ROCKS and motivates me to be the best version of myself! 🤙🏽✔💪🏽 If you're not apart of The Training Pit Fitness movement, its never to late… Just take a leap of faith! Come join the elite… Even if you're a beginner like myself. I promise you, you"ll leave every session feeling like She-Ra or He-Man! 💪🏽🤗"
ARE YOU READY TO LEVEL UP?
1425 S. 30th Avenue Hollywood Florida 33020
follow us on social media!